Logo Redesign
Backyard Beans, a small coffee roasting company located in beautiful Summerland BC, requested a logo redesign but requested that the fence still be a big part of the logo.
I replaced the comic typeface with the cleaner, modern sans serif Bell Gothic.
The logo is one colour and allows for it to be used easily on many applications. The coffee labels themselves are a wide variety of colours and keeping the option open for multiple colour variants in the logo is important.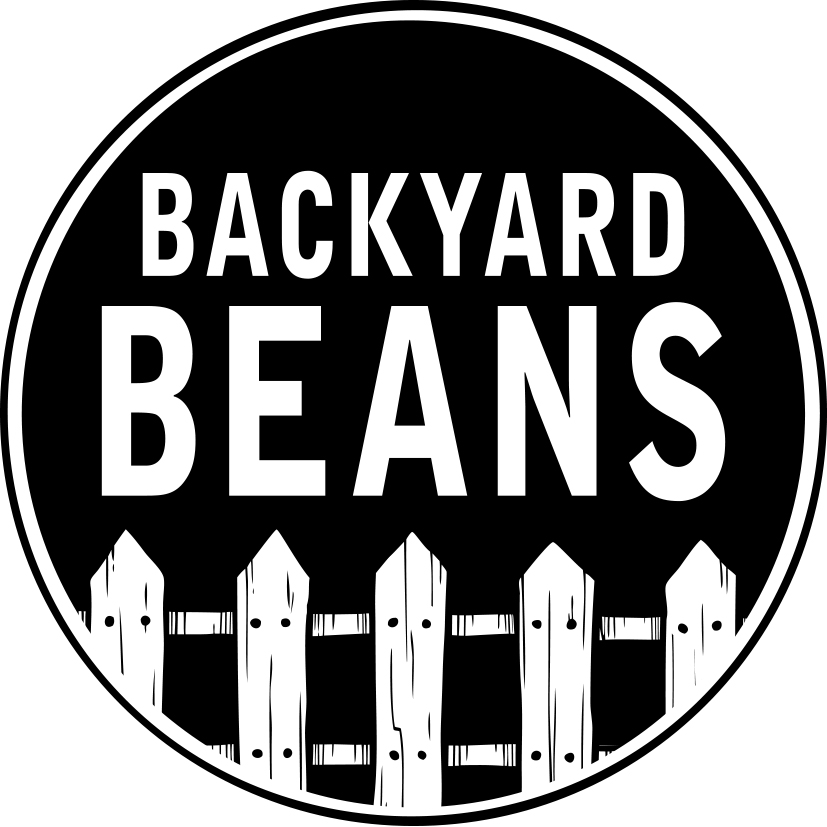 This is the previous logo designed by someone else.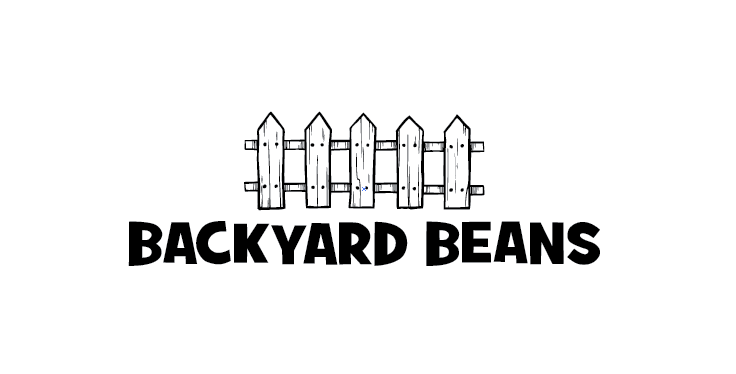 Coffee Label Redesigns
Illustrations are courtesy of Ben Frey
The client requested that the labels be redesigned. They had partially created a new look in the treatment of the name on the label. The major amount of redesign was done to the image portion and font choices for the names. Below you will see a variety of the labels in their finalized iteration.
This project was very fun to work on and I look forward to collaborating with Backyard Beans again in the future.