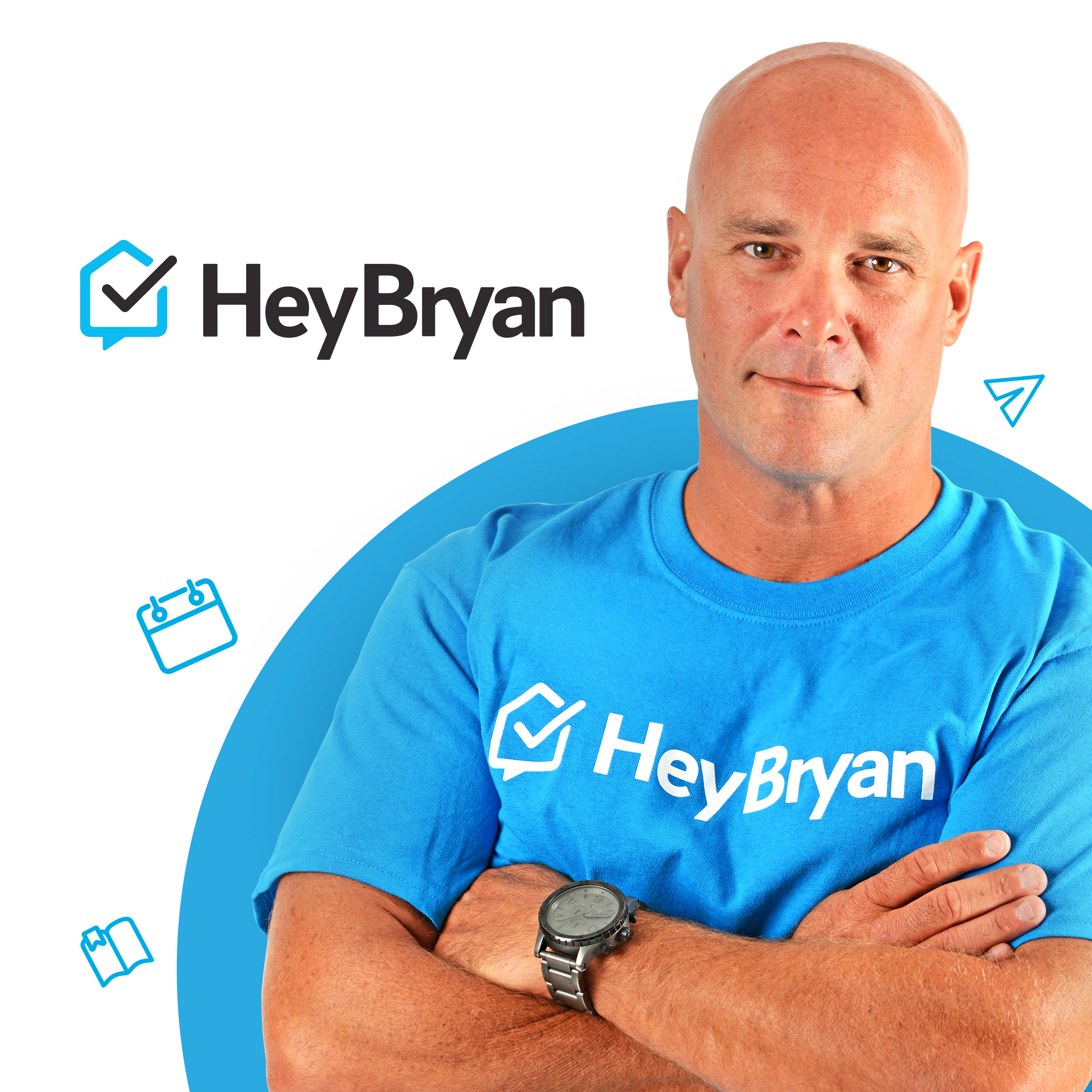 MAKE SOME NOISE
SOCIAL CONTENT FOR NEW APP
HeyBryan is an app that connects home-owners with qualified experts to perform tasks that the average person may not be capable of handling on their own. The name comes from a partnership with HGTV's Bryan Baeumler.
I designed a series of ads and social media content to recruit users to sign up.
DON'T DIY CONCEPT
For these three posts I wanted to humorously flip the DIY narrative of everyone doing their own projects. HeyBryan wants to make it easy for homeowners to kick back and let an Expert look after their home fixes.
GLOVES CONCEPT
I wanted a visual to depict the different projects that could be completed by HeyBryan Experts. My concept was simple, gloves. A different glove for different projects, each worker holding the HeyBryan app in their hand. Be it cleaning, electrical, plumbing, painting or anything else, most projects require gloves at some point. I set that on our circular branded colours and voila, a set of social posts to speak to potential Experts.
USER CONCEPTS
The other aspect of HeyBryan from a homeowners point of view was to emphasize the practicality of the app. I created these three posts to highlight the ease of finding an Expert to solve your household problems.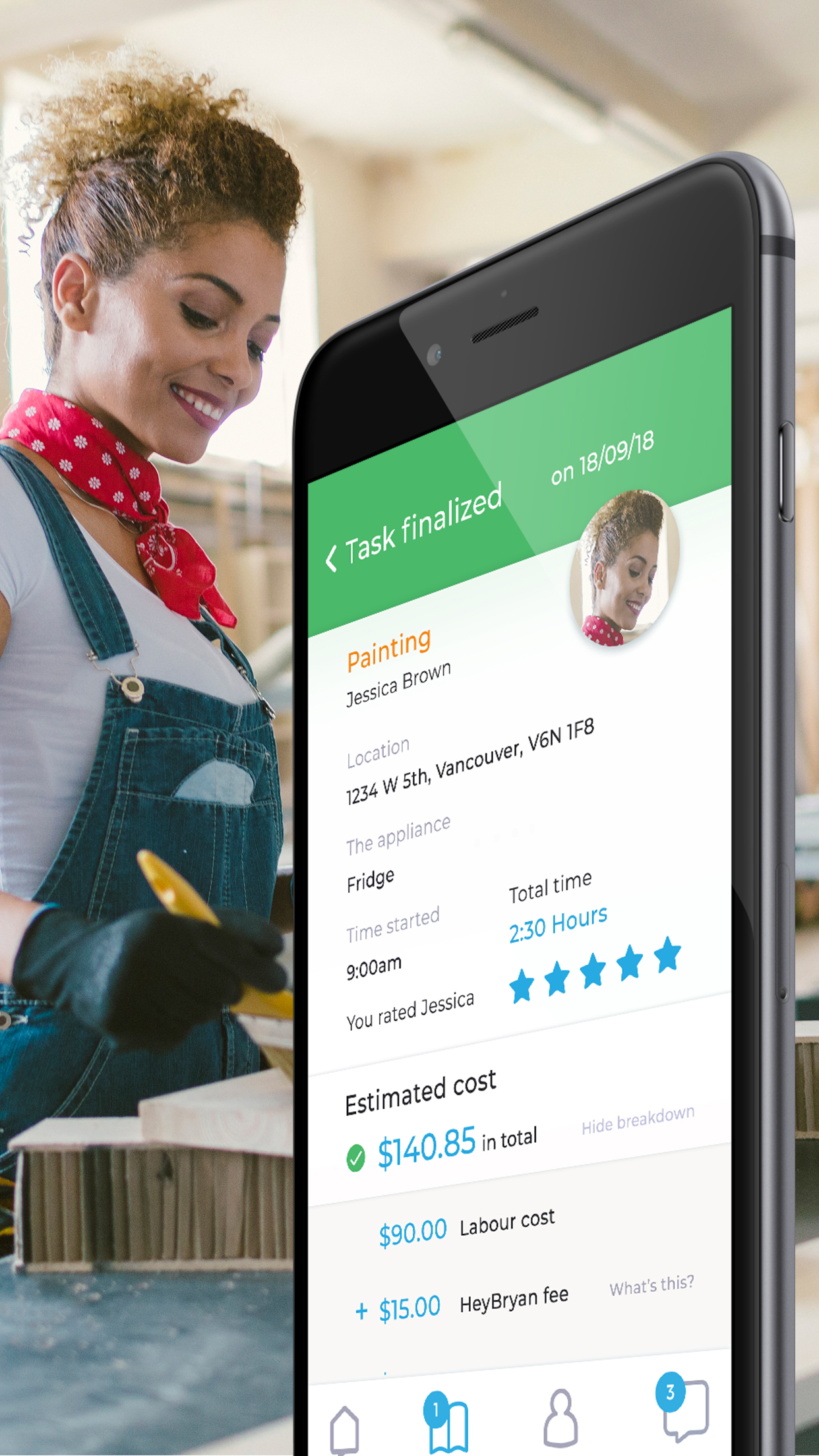 APP STORE ARTWORK
I designed the initial app store artwork to display HeyBryan for both Android & Apple's App Stores. It was a pretty cool feeling to see work I created displayed in such a massive marketplace.